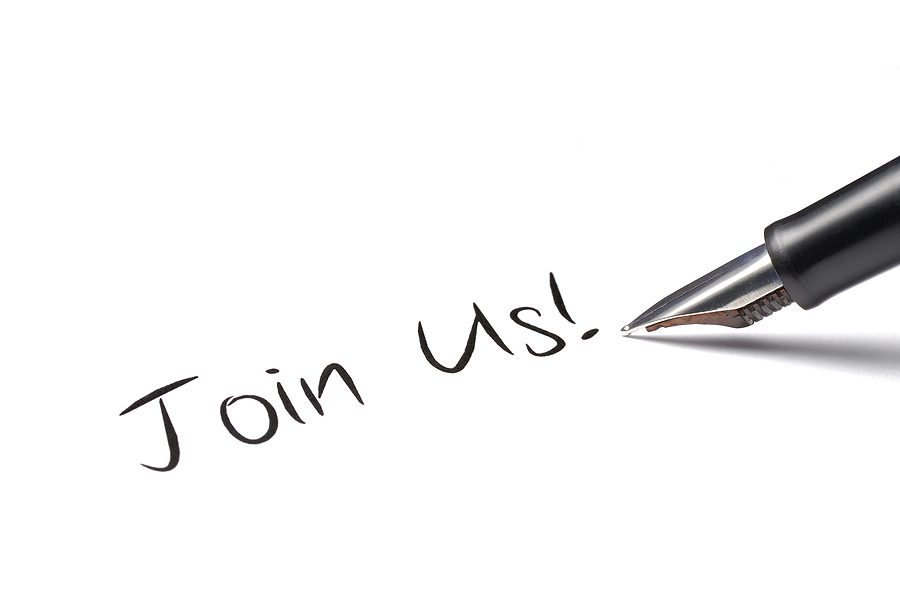 HIRING NEW TEAM MEMBERS SOON
We will soon be expanding! And we want to add to our amazing team!
We are looking to fill the following positions:
•  Licensed Professionals
•  Interns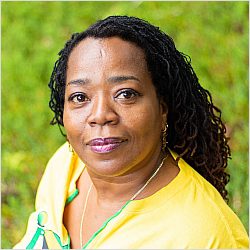 Delva Douglas, MSW, LCSW, CCTP
Clinical Social Worker/Therapist, Life Coach, Psychotherapist
My name is Delva Douglas, the Founder and CEO of MBS Restorative Centre PLLC.  
I am a NC Licensed Clinical Social Worker, Certified Clinical Trauma Professional, Certified Life Coach, and an Ordained Wedding Officiant.
As a faith based psycho-therapist, I utilize a variety of evidenced based modalities, coupled with a holistic approach that outlines the connection between mind, body and spirit. It is my firm belief that there are no one size fit all approach as it applies to therapy, therefore therapy is customized base of each client's individual need. I strive at creating a safe space where client can feel empowered to explore and heal from past experiences, embrace the present and create their blue print for the future.
A key component to my style of practice is in developing a collaborative, compassionate, authentic and trusting therapeutic relationship with my clients. I relish in awakening awareness and insight, encouraging action, fostering healing, cultivating joy in the lives of others and supporting people in their journey to living their best life possible!
Jodi Aina LPC
Licensed Professional Counselor
Jodi received her Master of Education (M.Ed.) from Rutgers University in School Counseling, and a Certificate of Advanced Graduate Study (CAGS) from Cambridge College in School Adjustment Counseling and Mental Health Counseling. She has worked in various community-based agencies and in public school systems as a School Counselor and as a Clinician. Jodi enjoys working with adolescents, adults and couples to help them to navigate the nuances of life and to be better able to equip themselves for challenges that life has to offer. Jodi has experience working with clients from various cultural backgrounds and with various mental health challenges including depression, anxiety, mood dysregulation and trauma/adjustment issues. Jodi believes that working with a client requires a holistic view of their life, as each part of a person's life has great influence over other areas.
Erin Graves LCAS
Licensed Clinical Addiction Specialist
My name is Erin Graves and I have been a counselor for 13 years. I specialize in substance abuse counseling, however I have worked with a variety of individuals throughout my career who have both substance abuse and mental health concerns. I am licensed in the state of North Carolina as an LCAS (Licensed Clinical Addictions Specialist,) and have experience providing both individual and group therapy. In therapy, I utilize evidence-based treatment approaches including motivational interviewing and cognitive behavioral techniques to assist clients with identifying, working towards, and accomplishing self-defined goals for improving their lives. Therapy sessions also involve identifying strategies for discontinuing/reducing substance use, assisting with developing an understanding of why the substance use began, and working to develop healthy coping skills to substitute with previously unhealthy coping strategies. I offer a non-judgmental, safe, and understanding environment for the therapeutic relationship and for recovery. I truly enjoy what I do and love that I am in a position to help others live happier, healthier, more productive lives.
Queensly Onuzulike LCSWA
Licensed Clinical Social Worker Associate
Queensly Onuzulike MSW, LCSWA, is an outpatient psychotherapist with MBS Restorative Centre. Queensly started out right after grad school in 2017, from NCCU, to provide intensive in-home and outpatient therapy, using cognitive behavior therapy techniques, motivational interview skills, eco-systemic family therapy, play therapy, and other evidenced based interventions techniques, to provide clinical services to diverse population, including children, teens, and adults. Queensly is passionate about working with people, she finds fulfillment in helping individuals identify the inner strengths behind their vulnerabilities. She understands the context of meeting patients where they and assisting them in building on their strengths to achieve their desired goals.
Stephanie Batchelor MSW, LCSW, TF-CBT
Licensed Clinical Social Worker/Psychotherapist
Stephanie Batchelor, MSW, LCSW, TF-CBT
Licensed Clinical Social Worker/Psychotherapist
I am a Licensed Clinical Social Worker and a rostered Trauma-Focused Cognitive Behavioral Therapy (TF-CBT) Clinician. I enjoy working with children, adolescents, families, and adults. In my 10 years of Mental Health and Human Service experience, I have served numerous people from diverse backgrounds in a variety of settings. My passion is helping people to be their best selves and reach their goals. It is my hope that clients can live authentic, joyous, and fulfilling lives. I provide support to an assortment of challenges such as anxiety, depression, trauma, life transitions, and chronic illness. My approach is creative, compassionate, non-judgmental, and strengths-based. I view clients as the experts of their lives and help them to navigate their journey and find the path to peace and healing. Treatment is centered around a strong therapeutic relationship and individualized planning. I use holistic and integrative methods combined with an array of evidence-based treatment techniques. During sessions I hold a safe and healing space to work through
concerns. I partner with clients to solve problems, gain clarity, learn new skills, stand in their truth, and enhance their lives. In my spare time I take pleasure in hiking, yoga, writing, gardening, and traveling.
Ebony Williamston MSW, LCSWA
Licensed Clinical Social Worker Associate
Ebony Williamston is an outpatient therapist with MBS Restorative Centre. She is a fairly new graduate, receiving her Bachelor of Social Work degree in 2017 and Master of Social Work degree in 2018, both from North Carolina State University. Ebony is also licensed in NC as a Licensed Clinical Social Work Associate (LCSWA). Ebony has been trained in cognitive behavioral therapy, dialectical behavioral therapy, motivational interviewing, youth mental health, and a variety of other evidence-based approaches. Such trainings and skills have been utilized in her practice with a variety of populations including youth, young adults, adults, and the elderly.
Ebony's favorite evidence-based practice is dialectical behavioral therapy (DBT), as she enjoys assisting clients in creating a life worth living. Ebony is very empathetic in meeting clients where they are, realistic in setting goals, and makes it a top priority to provide support and encouragement every step of the way. Ebony is passionate about working with at-risk youth and young adults, helping them step outside of their comfort zones and obtain the desires that may seem unattainable!
Rachel Gamble
Adminstrative Assistant
Rachel Gamble joined MBS Restorative Centre in December 2018 as an Administrative Assistant. She is responsible for greeting clients, managing the office and various administrative duties.
For her entire career, Rachel worked as an Office Administrator, and entered the social service world, by working as a Foster Parent which provided a nurturing environment for many children in North Carolina.
Sakiya Darden
Social Work Intern
My name is Sakiya Darden. I earned my BSW in 2016 from North Carolina Central University located in Durham, NC. During the BSW program, I gained experience while working with older adults and families within a rehabilitation and transitional care facility. I also volunteered at homeless shelters assisting children in after school tutoring programs. In November of 2017, I was accepted into the MSW program at Walden University. I began the program in February of 2018 with a concentration in medical/healthcare social work. In this program I am continuouslyseeking the ultimate experience and education in expanding my social work skills and learning more about what it takes to be a social work professional. Along with an interest in medical social work, mental health is important to me as well. I feel that although our physical health is important, our mental health is just as important. As a social work intern with MBS Restorative Centre, I am eager to learnand engage in all aspects of this experience in order to gain the knowledge necessary to better understand the importance of selfcare and mental health.