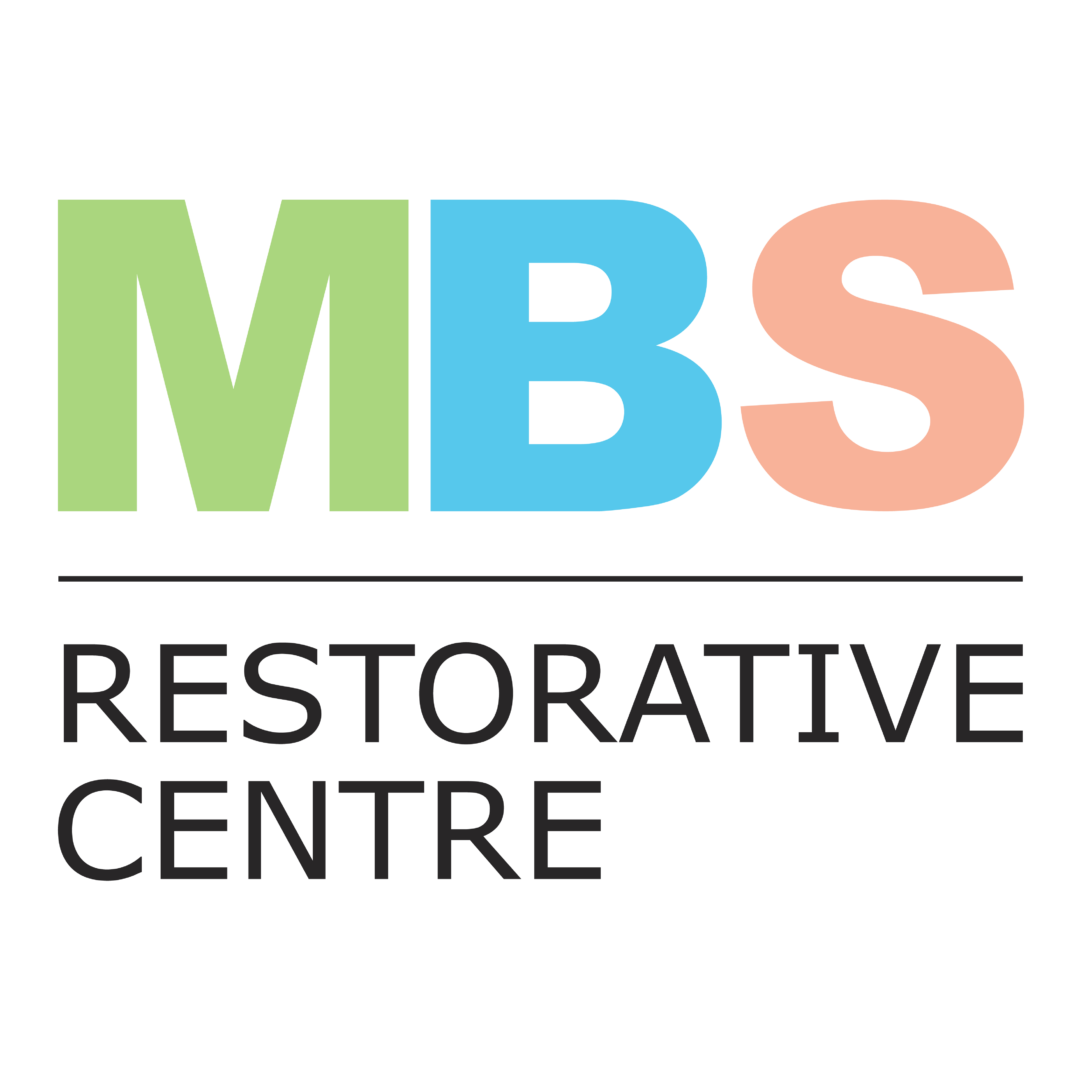 MBS Restorative Centre provides mental and behavioral health counseling services for children, adults, couples, and families.  
Our mission is to ensure that each client achieves the outmost levels of well-being through a whole-person approach to psycho-therapy, customized to fit individualized needs.
It is our vision to become a pioneer in striving to banish the stigmas associated with mental health and in the promoting the necessity of achieving optimum balance in the mental, physical and spiritual health.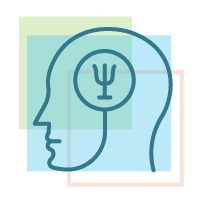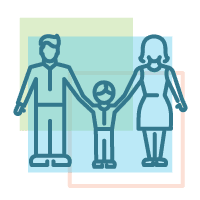 Marriage and Family Therapy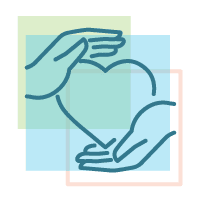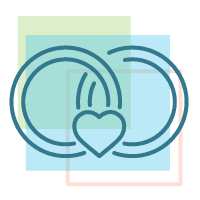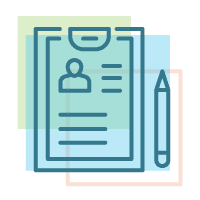 Assessment and Evaluation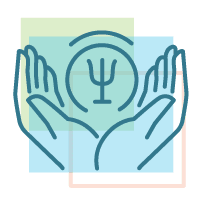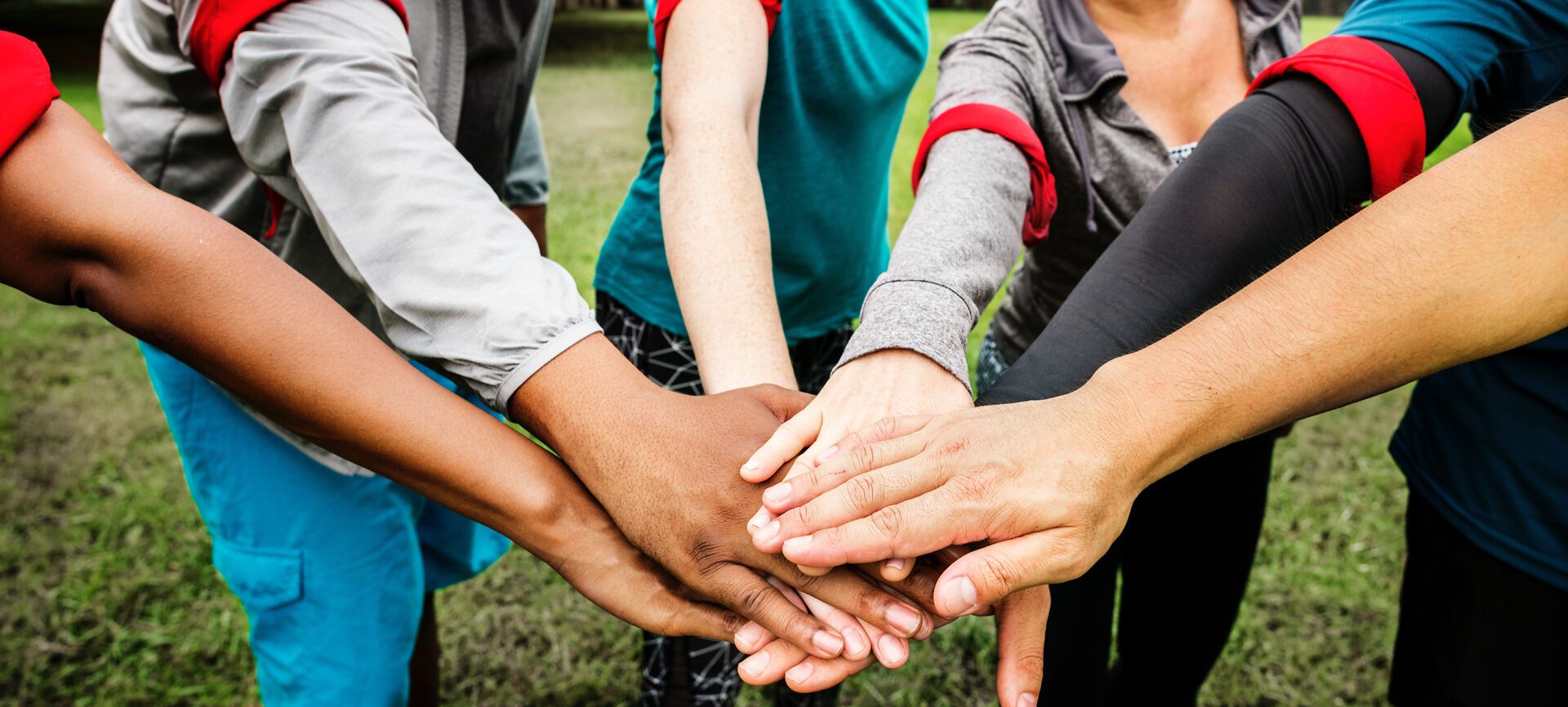 Are you feeling overwhelmed with past or current events in your life?
Are you experiencing nightmares, flashbacks, and trouble sleeping at nights?
Are you anxious, irritable, and withdrawn from others and activities you once enjoyed?
Are you having thoughts of harming yourself or someone else?
Have you recently experienced grief and/or loss?
Are you having feelings of hopelessness, diminished self-worth and sadness most days?
Are you finding it difficult to focus, trouble concentrating, and plagued with negative thoughts on a daily basis?
Are you experiencing marital or other significant relationship issues?
Is your child/children exhibiting emotional and/or behavioral issues?
Are you and your family members having issues communicating and functioning as a unit?
If you answered yes to one or more of the above questions, please contact us to learn how you could benefit from our services!
Phone: 919.633.1218 or
Email: Admin@mbsrestorativecentre.com
The number one coping skill is asking for help!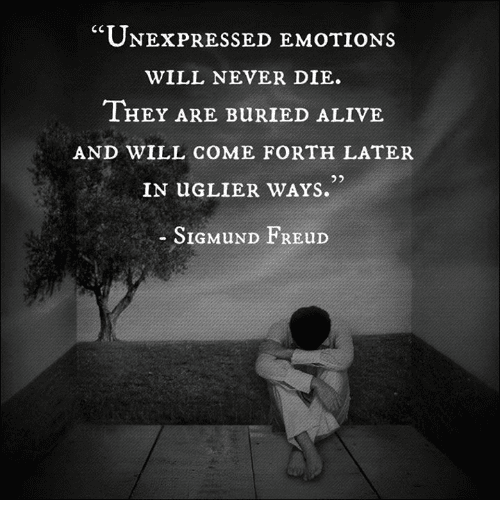 Are you living your best life?
We are only allowed one opportunity to this thing called life.  You are your most valuable possession, and you owe it to yourself to make this your best life ever!