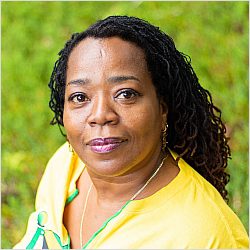 Delva Douglas, MSW, LCSW, CCTP
Clinical Social Worker/Therapist, Life Coach, Psychotherapist
My name is Delva Douglas, the Founder and CEO of MBS Restorative Centre PLLC.  
I am a NC Licensed Clinical Social Worker, Certified Clinical Trauma Professional, Certified Life Coach, and an Ordained Wedding Officiant.
As a faith based psycho-therapist, I utilize a variety of evidenced based modalities, coupled with a holistic approach that outlines the connection between mind, body and spirit. It is my firm belief that there are no one size fit all approach as it applies to therapy, therefore therapy is customized base of each client's individual need. I strive at creating a safe space where client can feel empowered to explore and heal from past experiences, embrace the present and create their blue print for the future.
A key component to my style of practice is in developing a collaborative, compassionate, authentic and trusting therapeutic relationship with my clients. I relish in awakening awareness and insight, encouraging action, fostering healing, cultivating joy in the lives of others and supporting people in their journey to living their best life possible!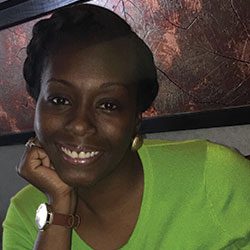 Brandy Richardson, LCSWA, LCASA
Licensed Clinical Social Worker Associate
I am Brandy Richardson, a Psychotherapist with compassion for individuals who may deal with challenges throughout everyday life. "Challenges" can be a very broad word, so I like to place emphasis on challenges such as; Depression, Anxiety and SPMI. My primary focus is to help individuals through a Holistic approach on managing and decreasing symptoms by implementing coping skills to help aid in their progression. 
I graduated from East Carolina University with my Undergraduate and Masters in Social Work with an emphasis on Substance Use. I have worked in the Clinical field for over 6 years with a variety of backgrounds from Juvenile Justice, Outpatient, Inpatient and Community Based Therapy. I enjoy being a part of the helping process and watching my clients grow Emotionally and Mentally overtime. Lastly as a Psychotherapist and being a detrimental part of the Helping Process, I utilize Treatment Modalities such as Cognitive Behavioral Therapy, Motivational Interviewing and Seeking Safety to help aid in the progression of my clients served.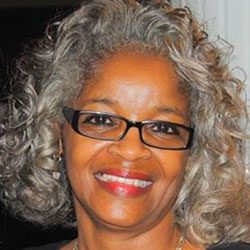 Rachel Gamble
Adminstrative Assistant
I am Rachel Gamble and in December 2018, I joined MBS Restorative Centre as an Administrative Assistant.  I am responsible for greeting clients, managing the office and various administrative duties.
I entered the social service world, by working as a Foster Parent which provided a nurturing environment for many children in North Carolina.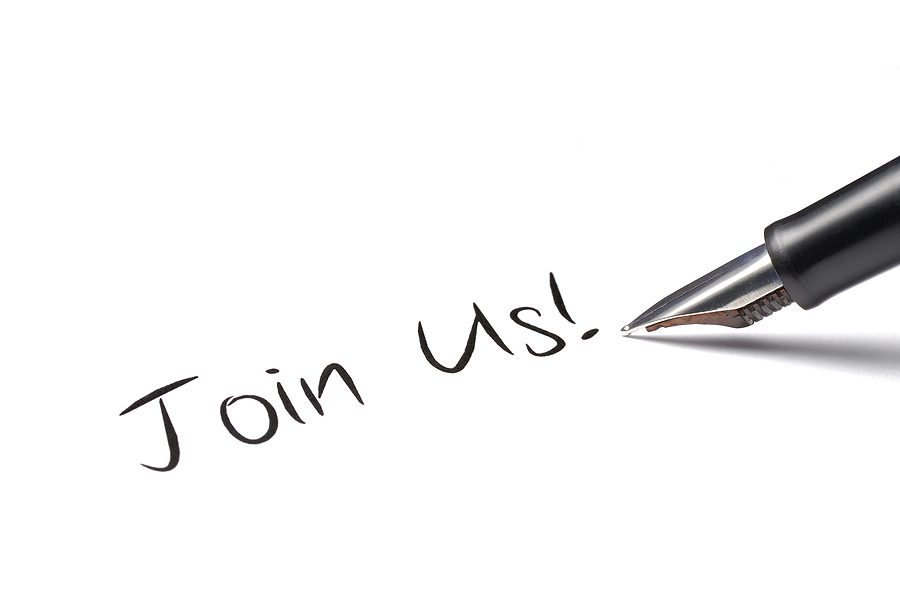 JOIN OUR TEAM
MBS Restorative Centre is expanding our team to better serve our clients. We are looking to fill the following positions:  Licensed Professionals and Interns.
Click below to email your resume.